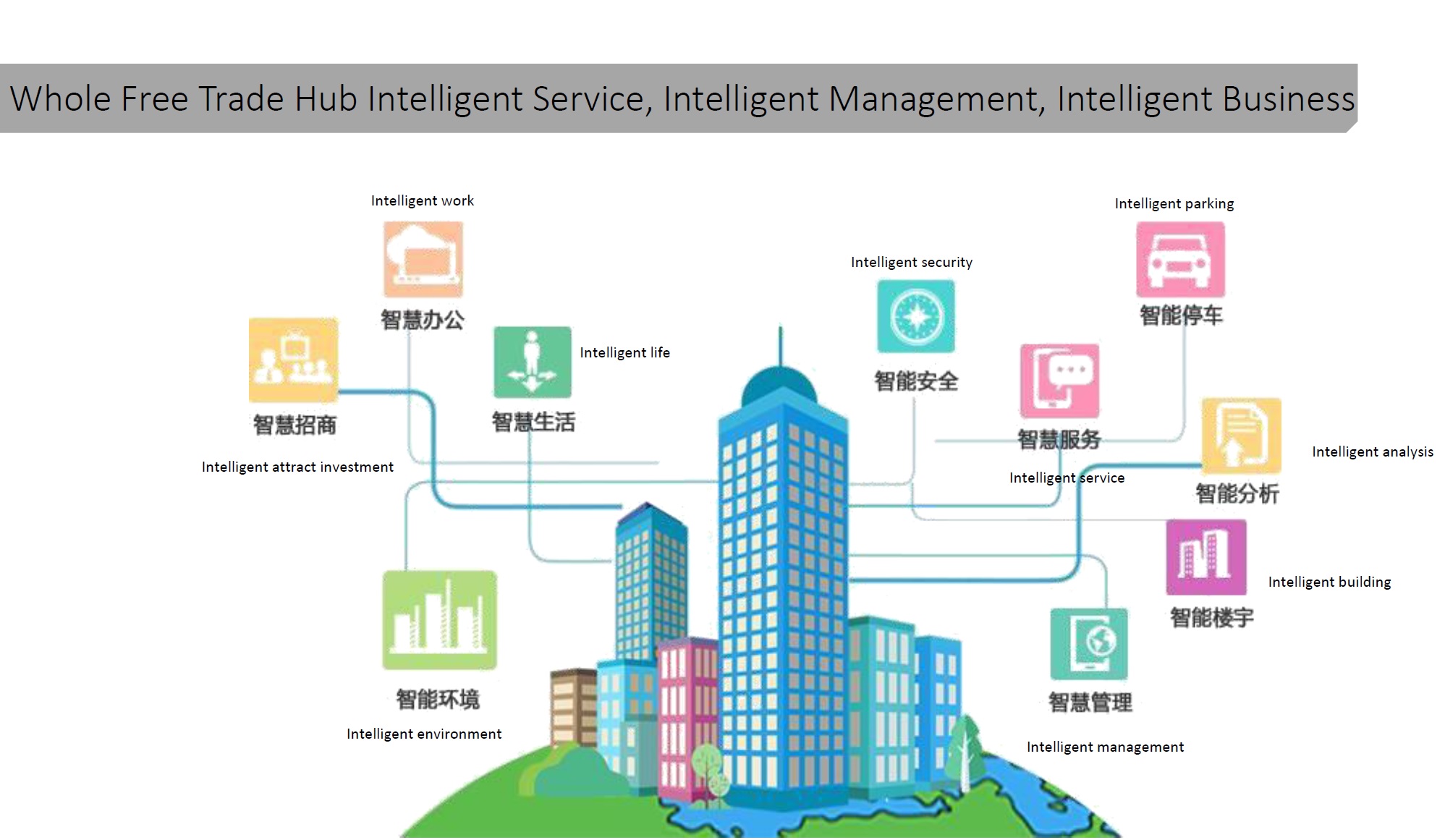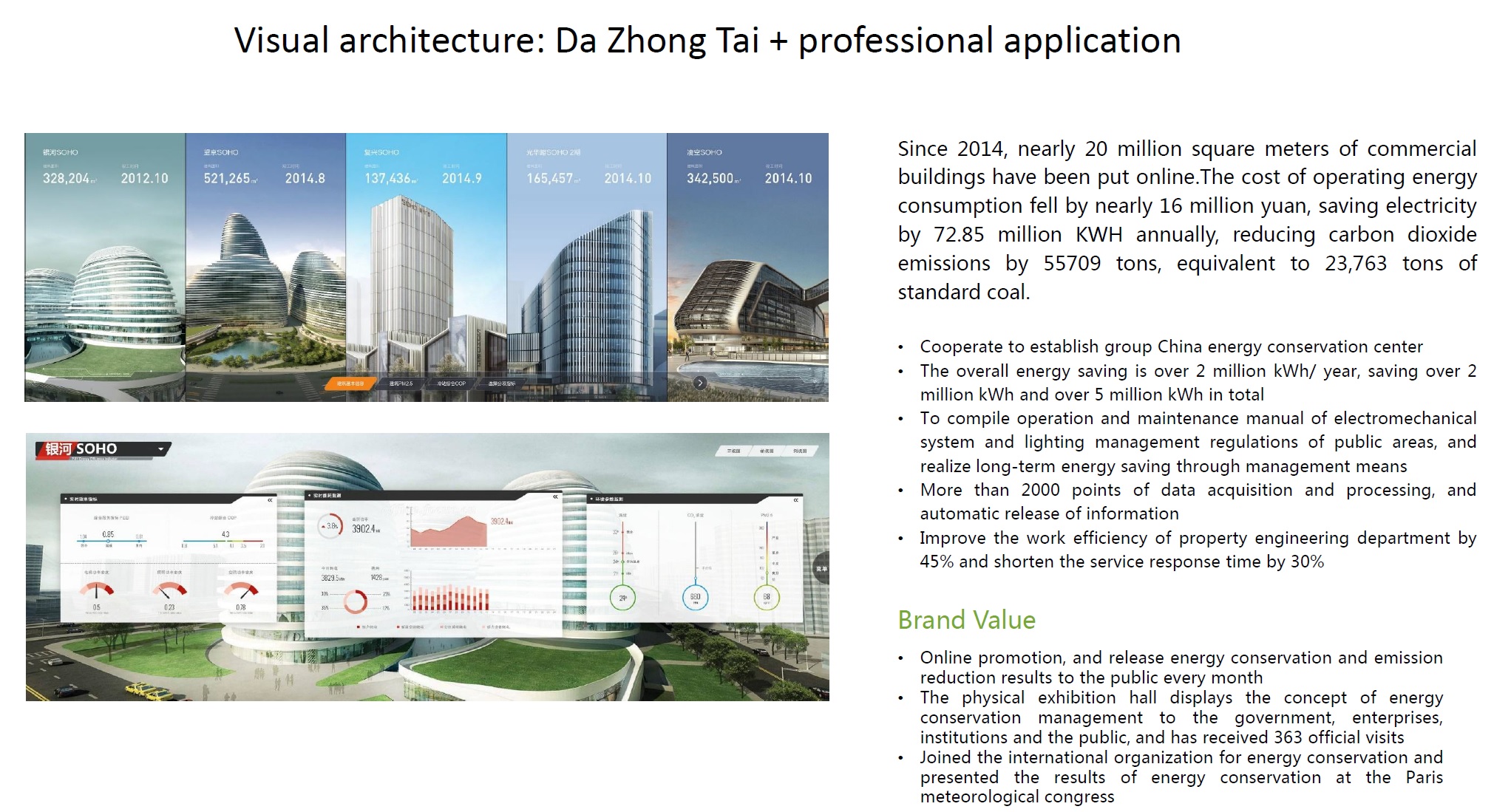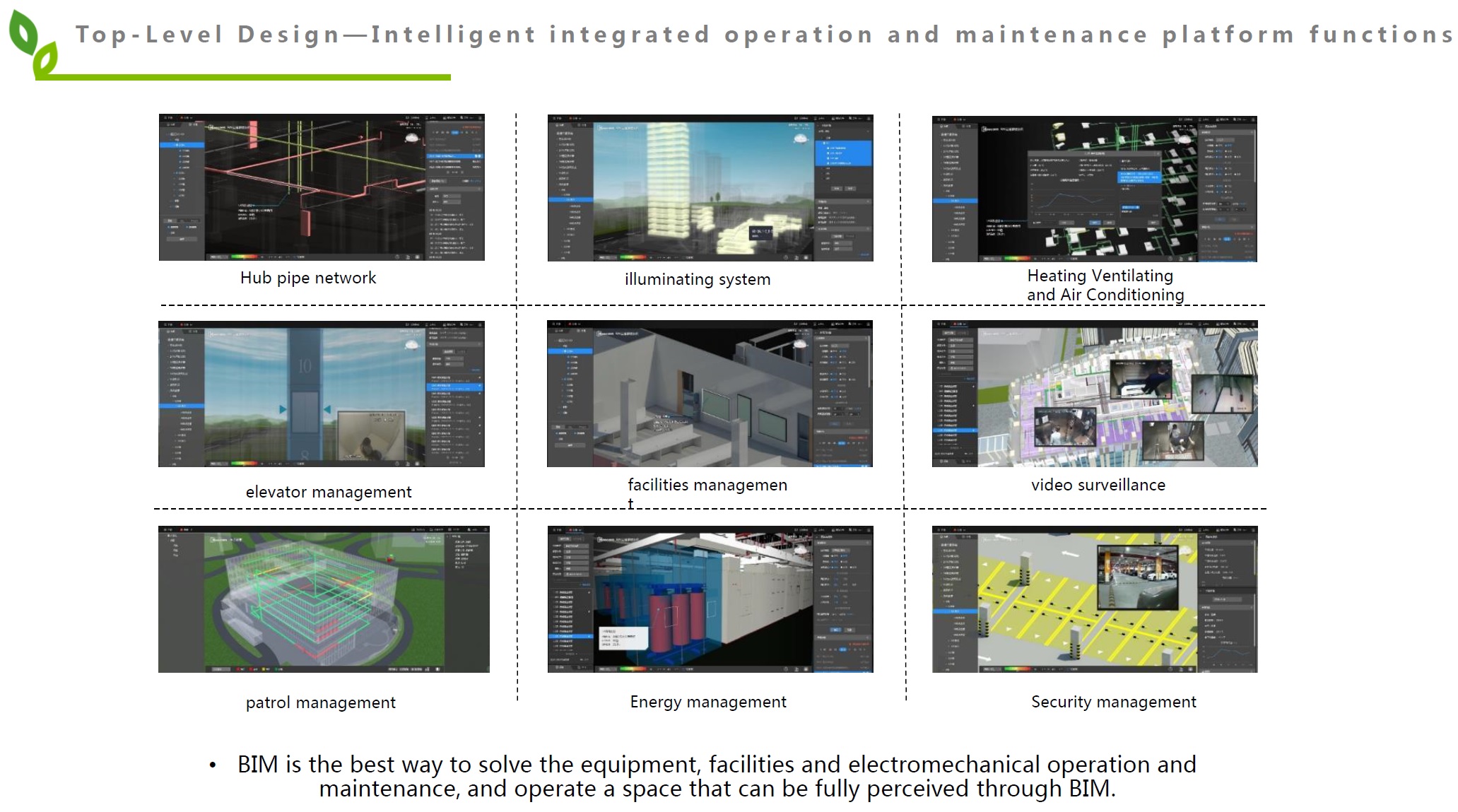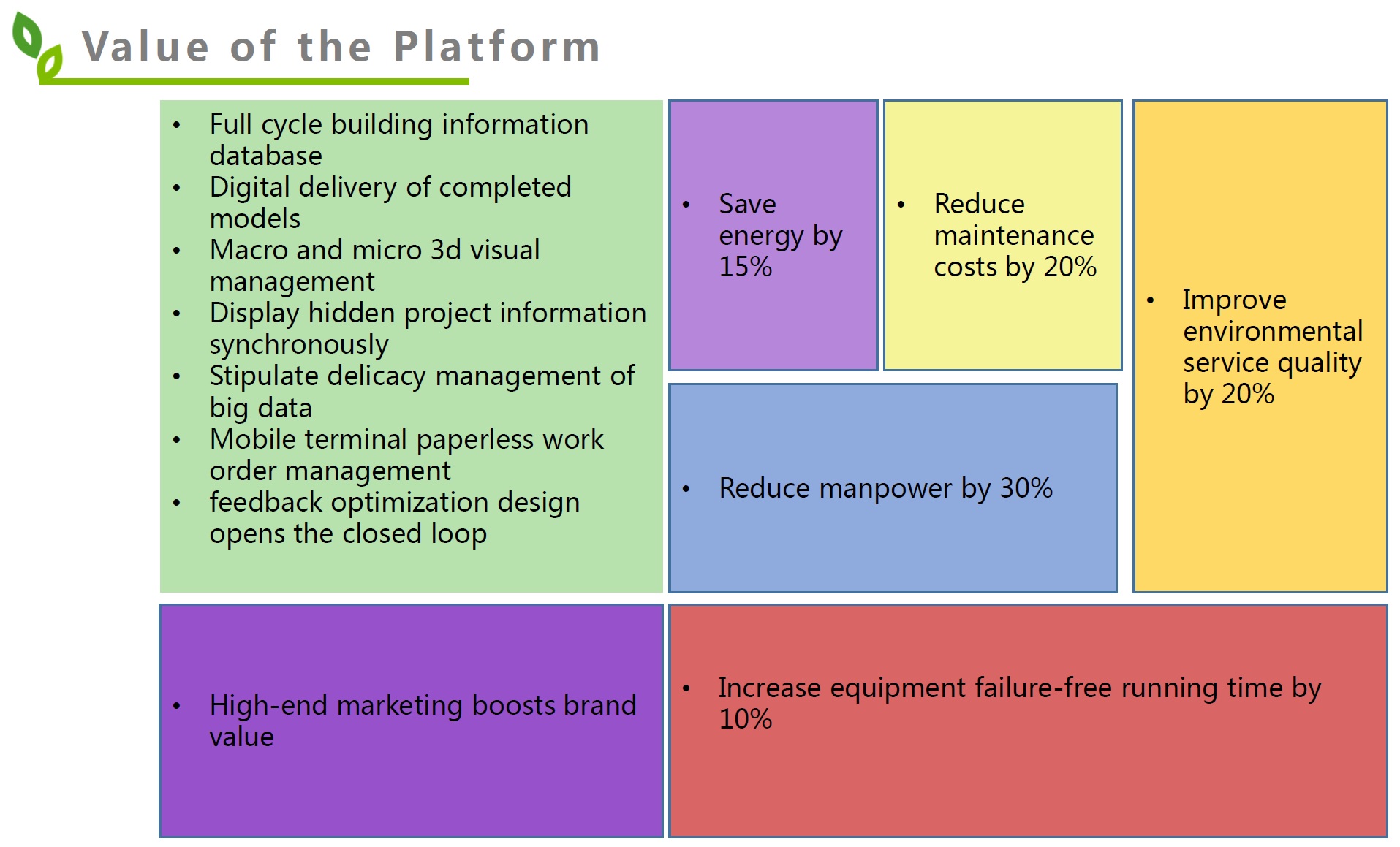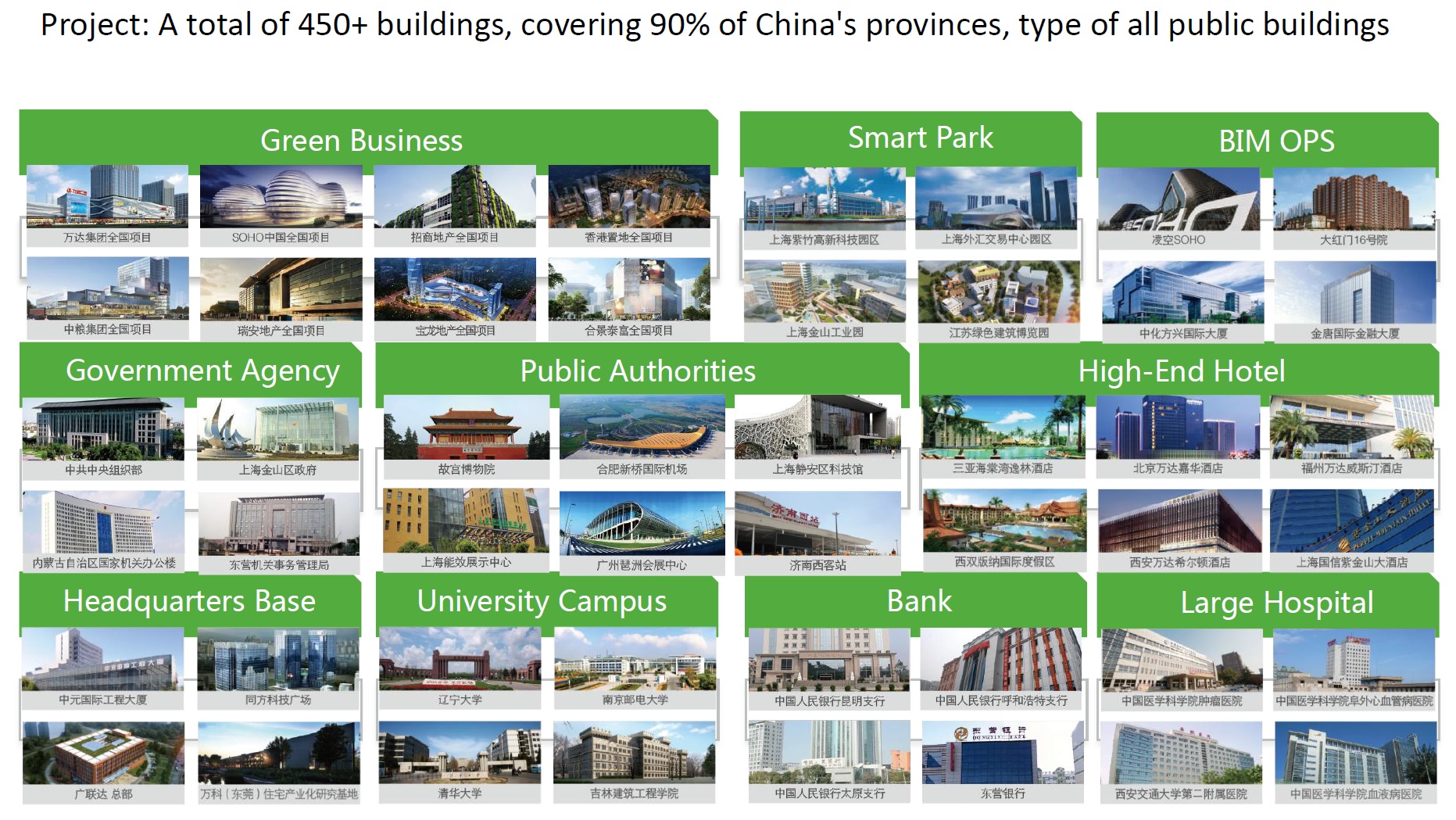 Sagacloud Smart Building Operation and Management System
Technology Category:

Controls and Operations
Technology Supplier:

Beijing Sagacloud Technology Co., Ltd
Originated From:

CHINA
Suitability in Existing Building/New Development:

Existing Building , New Development
Suitability Climate Zones

Hot and humid , Hot and dry
Last Update Date

11/22/2018 18:04:31
Technology Keywords

smart building, smart facility management, smart industrial park, BIM, GIS, energy conservatio, IoT, Bigdata, Cloud Computing, AI
Technology Description

Sagacloud focuses on intelligent Operational management of commercial and industrial buildings by utilizing IoT, big data and cloud computing. We aim to change the traditional process-oriented and inefficient building management by constructing an AI-based integrated operation and maintenance platform, which connects all objects and subjects throughout the building operations together, to achieve Intelligent Building Management. Our platform has multiple built-in techniques and algorithms, including intelligent business management, IoT integration, data analysis, service customizing, automatic device diagnosis, and etc. Our platform is designed for large-scale public buildings with centralized system. We provide high quality service for both building users and building operators by creating efficient and reliable communication channels, and help the operators manage various work and tasks more easily.
Estimated Life Time

20 years
Estimated Lead Time

12 month
Technology Features

IoT Data Escrow and Standardization Services

IoT data escrow and standardization services provide a standardized open data cloud platform, monitoring the end-to-end process of managing environment and electromechanical system in buildings, to achieve one-stop data integration management. By standardizing data, we make the data physical free, protocol free, development environment free, and enable free access and seamless integration to various types of BA, OA and BIM. Our data standards could be used in a wide variety of building, making data more accessible and easy to be understood by O&M developers and other data users, as well as providing an approach to standard development of electromechanical management software and undistinguishable data-share.

IoT Data Quality Management Services


Through distributed computing and artificial intelligence analysis method, IoT data quality management services offer quality testing for massive real-time data generated from sensor networks in buildings. These services include hardware quality reports, data anomaly alarm, tendency anomaly alarm, historical data recovery and other data analysis services, and thereby provide a long-term protection for the stability and effectiveness of IoT.

Customized Results-driven Management Services


We provide customized services based on results rather than processes to the residents. Our platform allows for quantifiable and verifiable standard SLAs to empower customers to personalize the building environment based on their personal requirements, including environmental ecology, electromechanical safety, building sustainability, and etc. Our platform also tracks the system work progress and then makes real-time optimal decisions to adjust management strategy, and mobilize support/resources to control the entire system automatically, and thereby ultimately ensures the stability of living environment for all customers.

AI Decision-Making Services for O&M Management


Leveraging various information collected by IoT, our platform analyzes the relationship between the demands of customers and the control system, so as to find a proper approach to accommodate customers' requirements by driving automatic control system and mobilizing technical staffs. This is our ultimate decision-making machine for system management based on standard definitions of all kinds of requirements and executions. Through artificial neural networks and extensive deep learning, solutions which diverse from different cases can be presented.
Technology Advantages

By using BIM+GIS technology and relying on information tools such as social network, mobile Internet, bigdata analysis and cloud computing, the transportation, construction, energy, environment and security information operated by urban parks is integrated into the comprehensive bigdata platform. Through this platform, managers can master the information of all dimensions of time and space, carry out the supervision of "high efficiency, high accuracy and high technology", and realize the intelligent comprehensive management of maximum to urban scale.
Technology Limitation

-