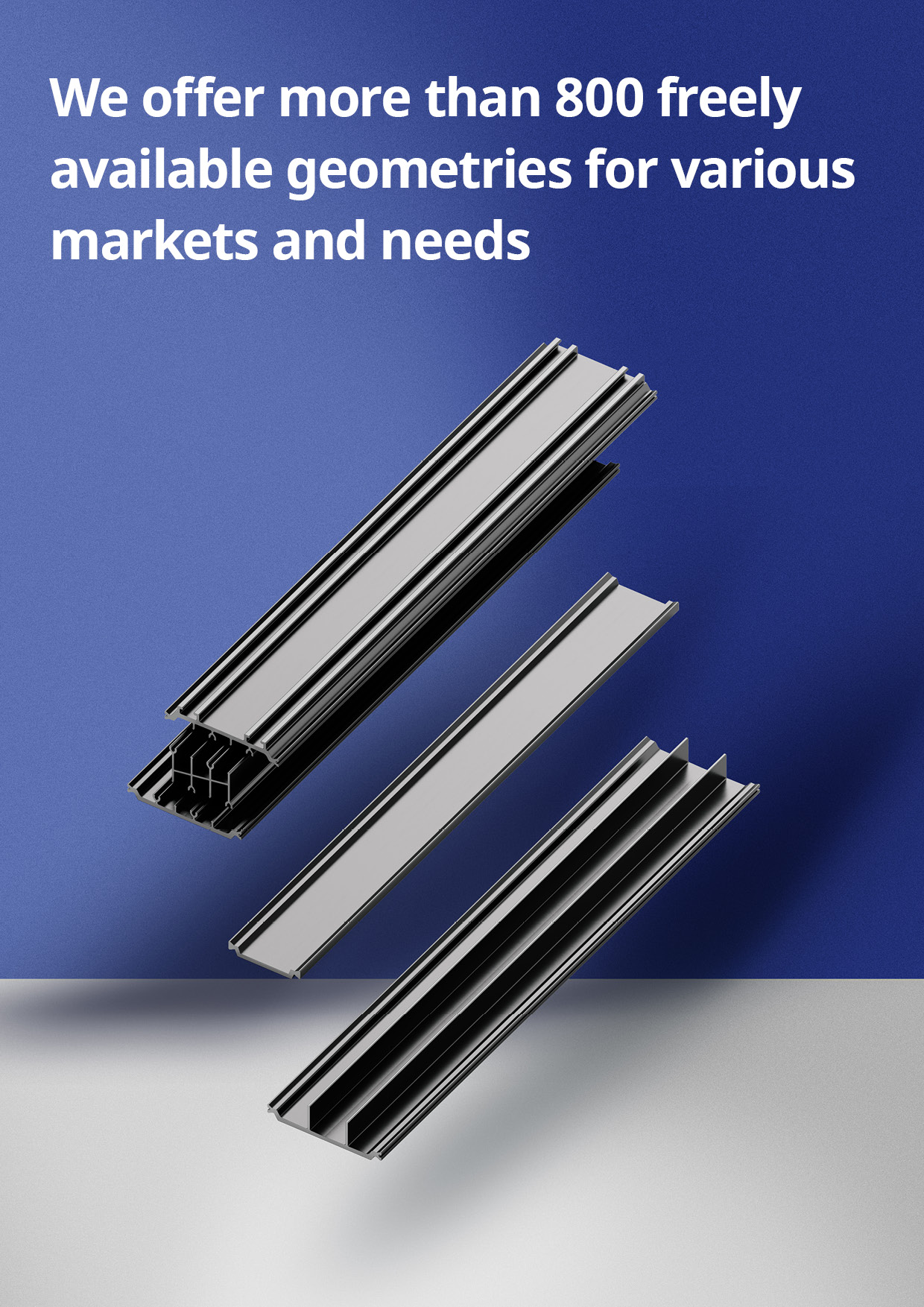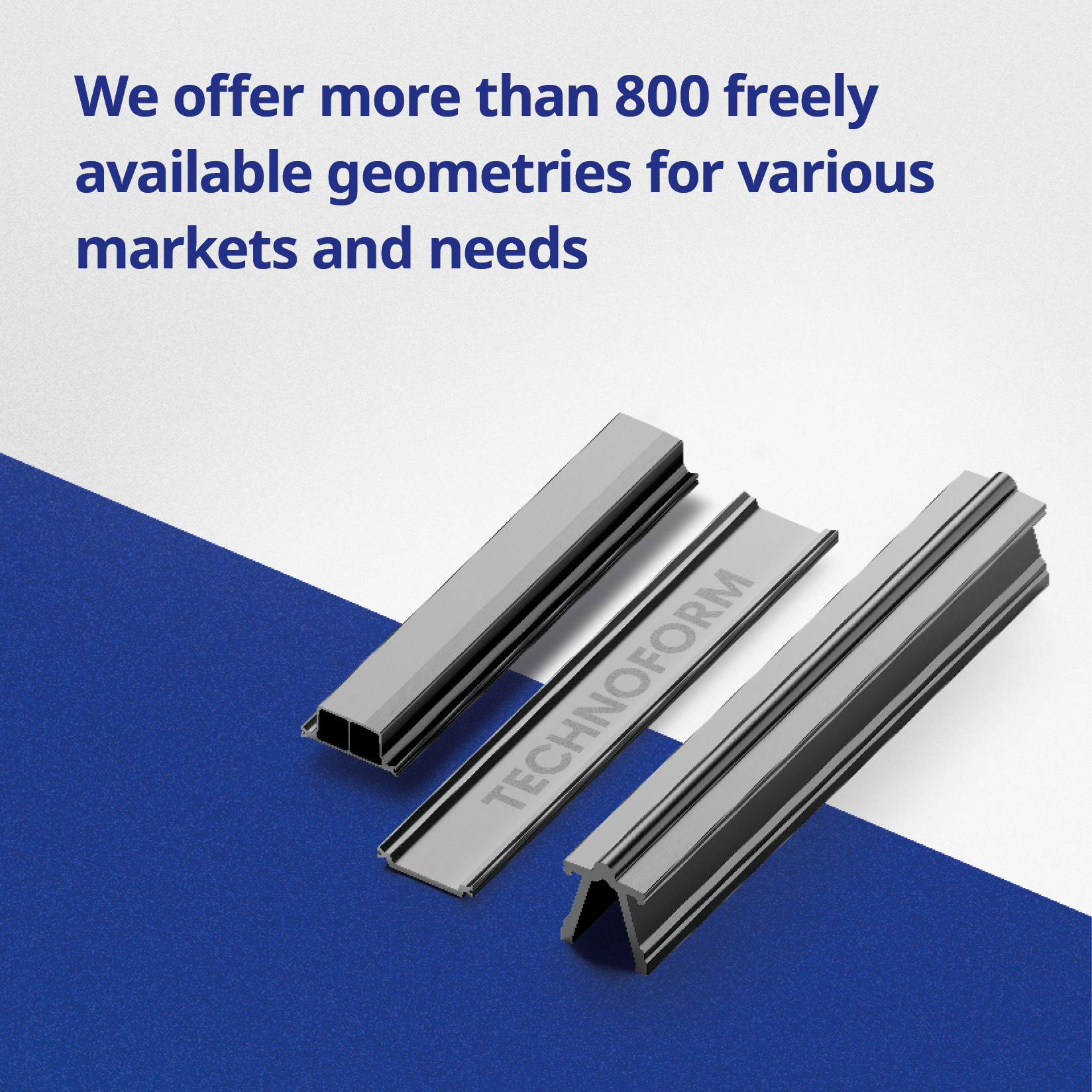 Technoform Thermal Break
Technology Category:

Facade and Envelope
Technology Supplier:

Technoform Bautec Asia Pacific Pte Ltd
Originated From:

GERMANY
Suitability in Existing Building/New Development:

Existing Building , New Development
Suitability Climate Zones

Hot and humid , Hot and dry , Others
Last Update Date

03/12/2019 14:21:37
Technology Keywords

Thermal Break, Thermal Bridging, Thermally broken, Insulated Frame, Thermal Insulating Profile, High Performance Facade, Energy Efficient Facade, Energy Saving Facade, Thermal Optimization
Technology Description

Window and curtain wall frames are commonly made of aluminium, which has a thermal conductivity of 160W/mK (160 times more conductive than glass). With high solar radiation and outdoor air temperature throughout the year, large amount of heat is transmitted indoors through the aluminium frames, increasing the cooling load of buildings. To reduce heat gain through the aluminium frames, Thermal Break can be used to separate the interior and exterior aluminium frame sections.
Technoform Thermal Break technology has been tested and validated at BCA SkyLab in 2018 as part of the GBIC Project 'Enhanced ETTV and RETV Formulations for Energy Efficient Building Envelopes'. It was shown that annual heat gain through fenestration frames is reduced by >40% with the use of thermal break.
Estimated Life Time

50 years
Estimated Lead Time

0 month
Technology Features

• Technoform Thermal Break is made of glass-fibre reinforced polyamide, an engineering plastic with low thermal conductivity (533 times less conductive than aluminium) and excellent mechanical properties, exceeding requirements stipulated in EN14024.
• Optimization of thermal insulation zone: Different designs of Technoform Thermal Break can be used to reduce heat gain in frames via conduction, convection and radiation.
• >800 freely available geometries to meet various market needs
• Tailored solutions can be developed for exclusive use according to specific requirements

Technology Advantages

• Improves thermal performance of windows, doors and facades
• Reduces building envelope heat gain
• Lowers electrical consumption and carbon emission due to cooling and heating
• Indoor comfort




Technology Limitation

NA
Cost and Benefit Analysis






Certifications and Awards

SGBP very good (2 ticks), Cradle to Cradle certified Gold