Launch of Innovation Challenge Call for Advancing Super Low Energy (SLE) through Alternative Cooling Technologies
By:
Guang Yu
15:26:12 01/10/2019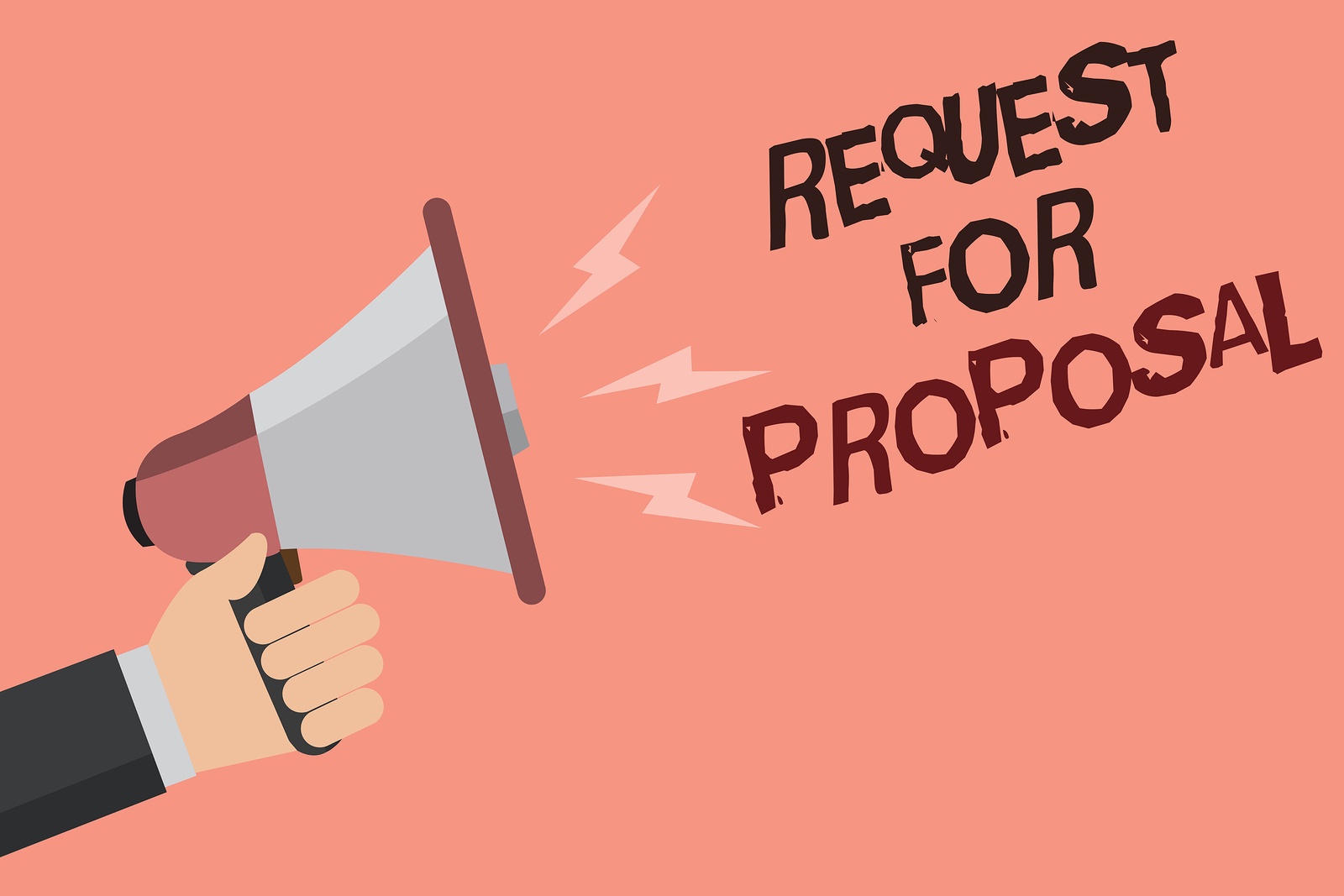 Innovation Challenge Call for Advancing Super Low Energy (SLE) through Alternative Cooling Technologies
Background
1. According to International Energy Agency (IEA), space cooling is responsible for 10% of all global electricity consumption, and is the fastest growing end-use in buildings owing to the combined effect of warmer temperatures and increased human activities. In our hot and humid climate of Singapore, cooling energy use accounts for 40-60% of the building energy consumption.
2. In September 2018, BCA launched the Super Low Energy (SLE) Programme to push the envelope of environmental sustainability in Singapore. To drive the SLE solutions for our tropical built environment, innovative cooling technologies have been identified as one of the key focus areas under the SLE Building Technology Roadmap.
Objective
3. To accelerate the development and deployment of innovative cooling solutions, BCA is collaborating with Cooling Energy Science and Technology Singapore (CoolestSG) Consortium to launch an Innovation Challenge Call for Advancing SLE through Alternative Cooling Technologies. This challenge call, funded by National Research Foundation (NRF) through the Green Buildings Innovation Cluster (GBIC) programme, aims to develop and test-bed innovative cooling technologies that can significantly reduce energy consumption of cooling and has a high potential of commercialisation.
4. This challenge call also encourages technology providers, researchers and potential adopters to co-create innovative cooling technologies and solutions to enable a paradigm shift for cooling the buildings in the tropics.
Scope of Challenge Call
5. Proposals shall involve development of innovative, highly energy-efficient, and close-to-market air-conditioning solutions suitable for the tropics, include "not-in-kind" technologies such as non-vapour compression cooling technologies, etc.
6. Industry driven proposals will be assessed more favourably. The developed prototypes should be tested in an operational environment in actual buildings or in a high-fidelity testbed environment, as part of the deliverables. Proposals with strong commitment from building owners/developers to demonstrate their technologies in real buildings after R&D will be considered favourably.
Application
7. Interested applicants are required to submit proposals through the Integrated Grant Management System (IGMS) at https://researchgrant.gov.sg/ with the supporting documents by 18 Nov 2019, 2355 hours (Singapore time). Separate submissions outside of IGMS will not be considered.
8. Please access the Challenge Call for full details. Should you have any enquiries, please email to the GBIC Secretariat at BCA_Challenge_Call@bca.gov.sg.
9. You may download the Innovation Challenge Call for Advancing Net Zero through ACT _11 Oct 19 Briefing document.