We Invite You to Test Your Innovative Technology at SkyLab
By:
Guang Yu
18:36:05 28/11/2018
The BCA SkyLab is the world's first high-rise rotatable laboratory for the tropics, with state-of-the-art facilities for the testing and development of innovative energy-efficient building technologies.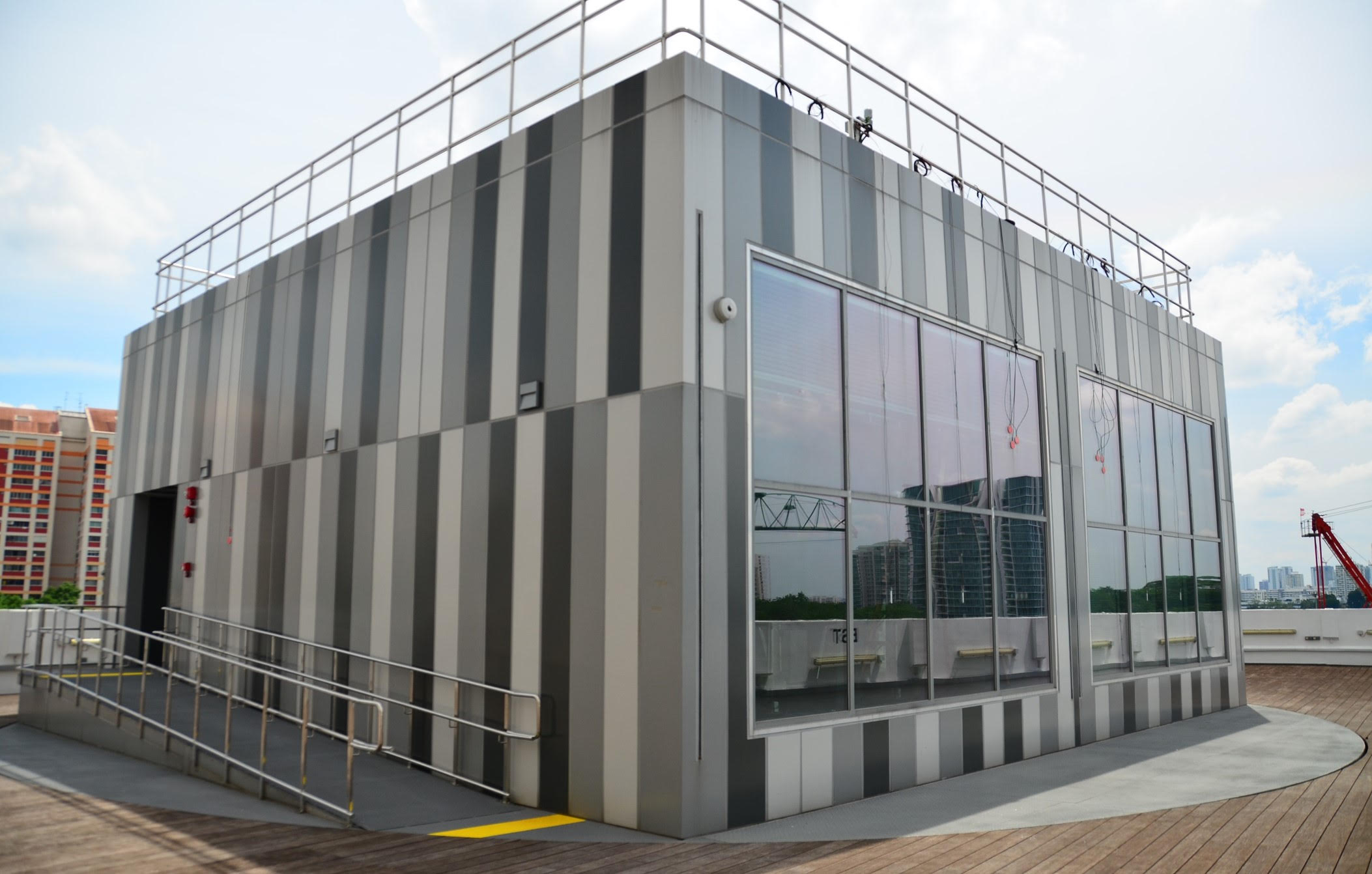 Covering a floor area of about 132 m2, the test facility is capable of testing a wide range of energy efficiency technologies, including ACMV (e.g. chilled beam, UFAD, etc.), lighting (e.g. addressable LED, day-lighting, etc.), facade (e.g. Low-E glazing, sun shading, etc), plug load and control strategies. It adopts a plug-and-play concept, allowing quantitative assessment of technologies in individual or combined configurations.
The key features of the BCA SkyLab are its rotatable outdoor testbed, and its integrative plug-and-play testing capabilities. Beyond technical purposes, the BCA SkyLab also serves as an education and engagement platform to catalyze co-innovation of the industry and academia. It features two configurable test compartments (i.e. the reference cell and the test cell) that enable study of design solutions and performance validation of technologies, against a base setup or benchmark code.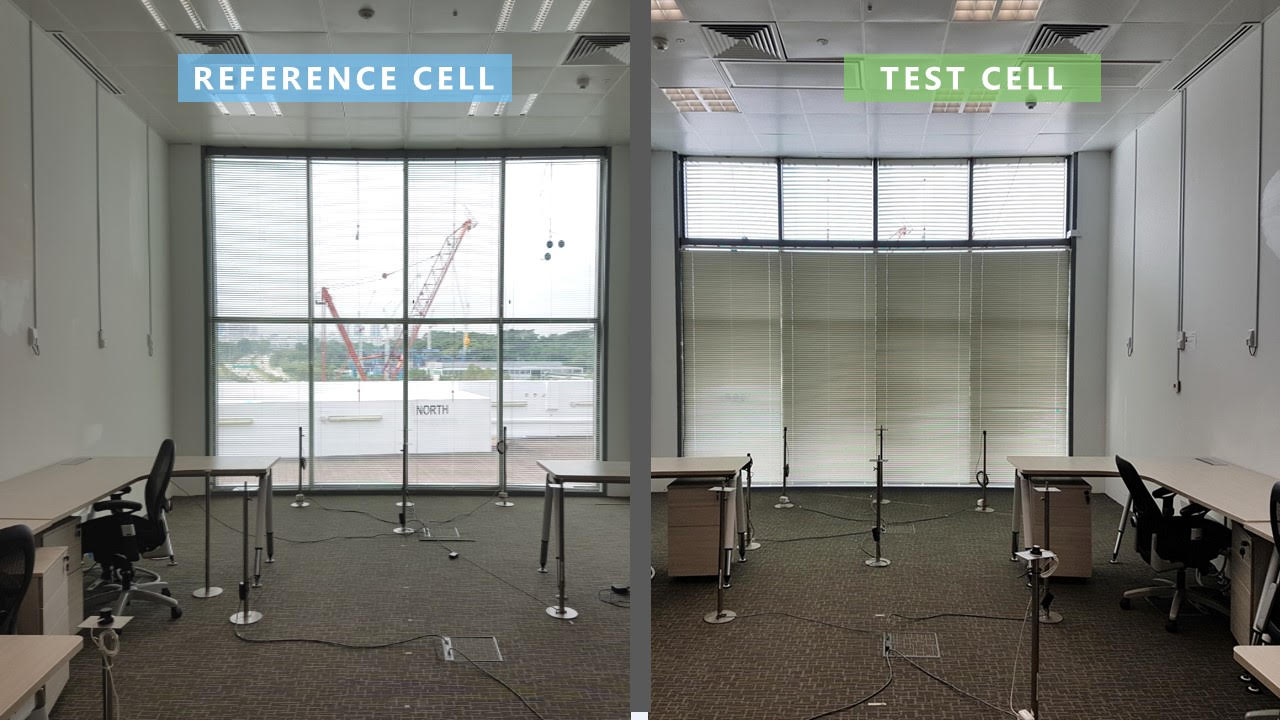 The objective of the BCA SkyLab is to accelerate the pace of research, development and deployment of energy efficient technologies, exemplifying Singapore's ambition towards a global leader in Green Buildings for the tropics and sub-tropics. Its capability of testing technology performance in "real-world" conditions, individually or as an integrated system, will take Singapore's RD&D capability in green buildings to a new level, and support the industry adoption of these innovative technologies.
We warmly invite you to test your innovative technology in our SkyLab. If you have innovative technology in your mind and want to test in our Skylab, please click this Link to download the application form and email the completed form with the necessary documents to BCA_Skylab@bca.gov.sg.