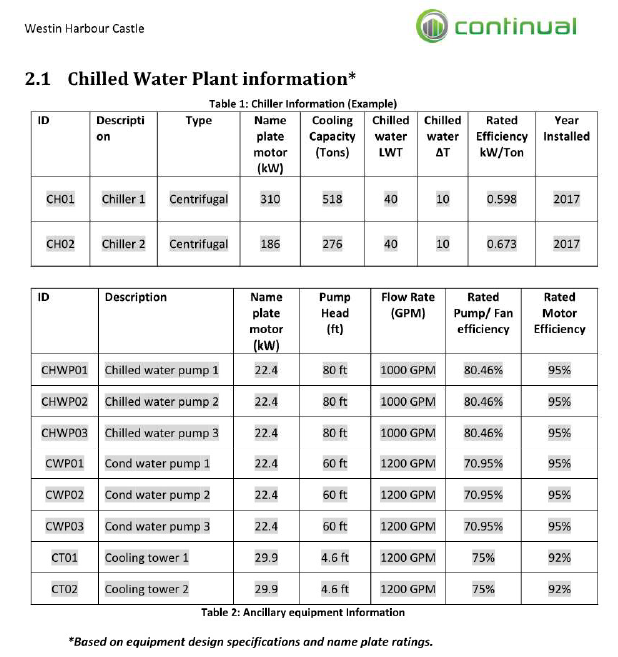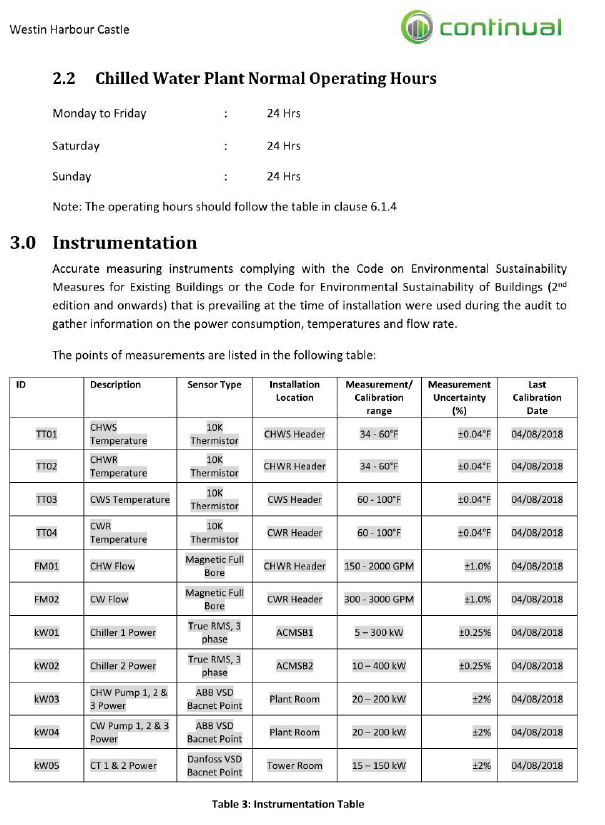 Continual Energy Inc., Building Energy Solutions
Technology Category:

Controls and Operations
Technology Supplier:

BIMIoT FM Solutions Pte Ltd
Originated From:

CANADA
Suitability in Existing Building/New Development:

Existing Building , New Development
Suitability Climate Zones

Hot and humid , Hot and dry
Last Update Date

03/27/2019 16:14:52
Technology Keywords

Chiller Plant, Remote Monitoring, Building Analytics, Monitoring Based Commissioning,Optimization, Automated Fault Detection and Diagnostics, AFDD
Technology Description

Continual Energy Inc. helps other businesses reduce their energy usage by providing custom building energy solutions built upon advanced software and mechanical engineering.

Estimated Life Time

12 years
Estimated Lead Time

0 month
Technology Features
Technology Advantages

Model-based energy simulation engine for energy optimization, analytics, and fault detection.
Technology Limitation

We work with clients to overcome practically any limitations.
Certifications and Awards

Our clients have won various awards from LDCs for energy reduction. Details available upon request.