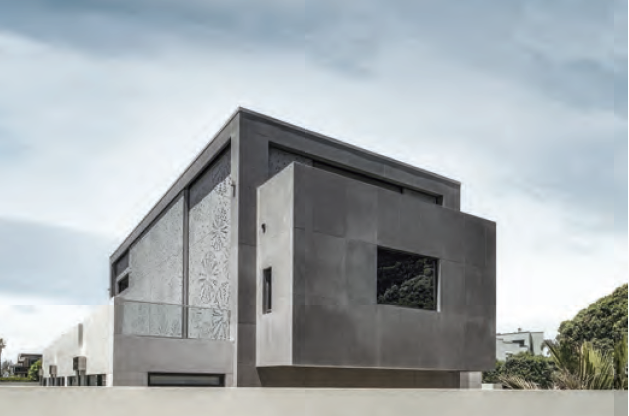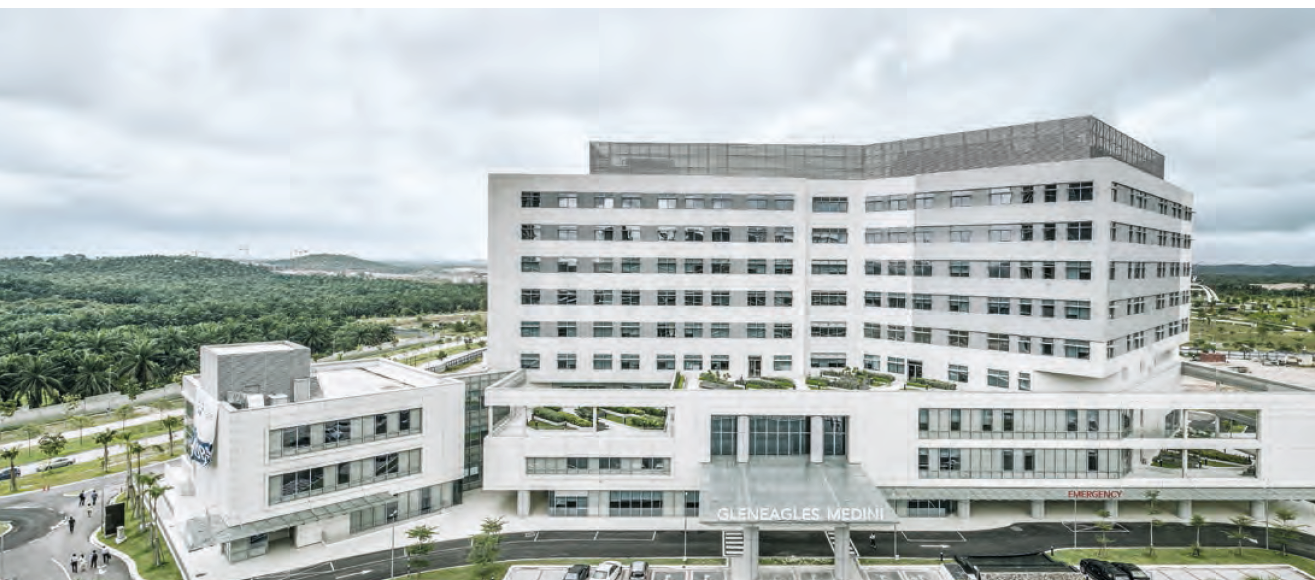 Laminam Large Format Porcelain Panel
Technology Category:

Facade and Envelope
Technology Supplier:

Facade Global Master Pte Ltd
Originated From:

ITALY
Suitability in Existing Building/New Development:

Existing Building , New Development
Suitability Climate Zones

Hot and humid , Hot and dry
Last Update Date

11/23/2018 17:03:34
Technology Keywords

Slab, façades, floors, walls, cladding
Technology Description

Laminam gave rise to a brand new concept of surface, creating an aesthetically advanced product, with exceptional technical and styling performance levels and truly unique characteristics. Produced using advanced technologies, it teams reduced thickness and large size with high resistance to mechanical stresses, to chemicals, to wear, to scratches, to deep abrasion and to bending. It is easy to sanitise, resistant to frost, fire, mould and mildew, and to the effect of UV rays.
Estimated Life Time

0 years
Estimated Lead Time

0 month
Technology Features
Technology Advantages

•

Self Cleaning : surface treated with Hydrotect have super hydrophilic properties.
•

Air Purification & Anti-Pollution : When the sun shines on the material, it responds by creating activated oxygen on the surface. When the pollutants come into contact with the activated oxygen at the surface, they are changed into harmless material.
•

Antibacterial : Hydrotect has an antibacterial feature when used indoors. Bacteria are eliminated when they come into contact with the slabs.
•

Anti-Odour : The antibacterial effect of Hydrotect helps to eliminate unpleasant odours deriving from the spread of bacteria and germs, even in the complete absence of light.




Technology Limitation

NA